Meet Our Team
With more than 50 years combined experience, RightPath has a core team of seasoned professionals who support political and corporate clients at every level. Beyond our local leadership, we have built a network of consultants, vendors, specialists and partners nationwide who are the best in our business.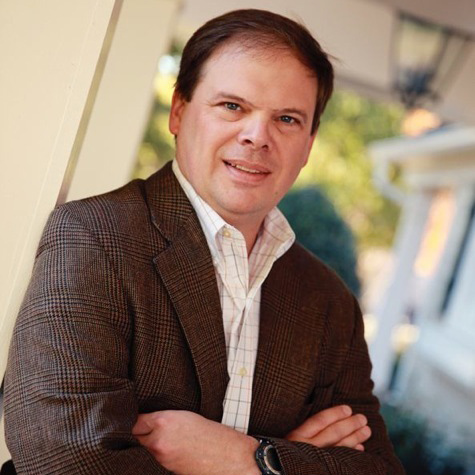 Scott Rials
Scott Rials has a background that combines extensive campaign success for nearly 20 years and has earned a solid reputation for developing, leading and executing proven, winning strategies.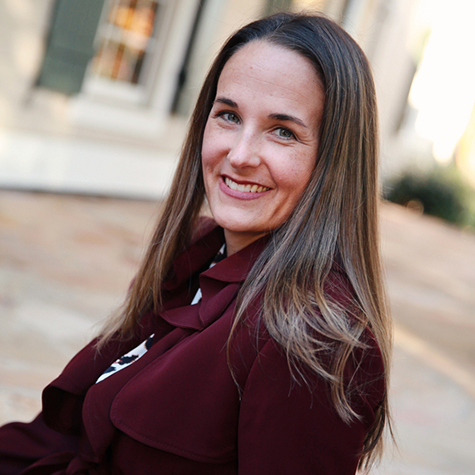 Katie Rials
Katie Rials has spent over 15 years in the corporate arena, working with Fortune 500 companies and small, privately held organizations.